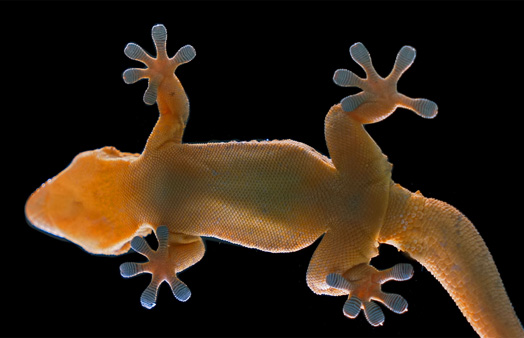 ONLINE REGISTRATION FOR THIS EVENT HAS ENDED BUT TICKETS WILL BE AVAILABLE FOR SALE AT THE DOOR STARTING AT 5:30 PM.
Beyond Zero
2021 / 81 min / USA
Director: Nathan Havey
Ray Anderson had spent 20 years building Interface, the largest carpet tile company in the world, when he was blindsided with a new kind of problem. In 1994, he lost a large client order when an environmental consultant objected to buying his carpet tiles. To meet this emerging sustainability challenge, Anderson convened an environmental task force and scheduled a kick-off speech to share his new vision, but he struggled to define his company's way forward. Inspired by a new book, The Ecology of Commerce, by Paul Hawken, a powerful new vision emerged, launching him past the immediate hurdles of risk management and legal compliance. What he defined changed his life forever, and established an inspiring company mission with the potential to change the world.
Following the screening, hear a conversation between, and ask questions of, director Nathan Havey and Joey Shea, Interface.
$12 Museum Member / $5 Student / $15 Non-member
Get the Flex Pass to see as many of the films throughout the festival as you'd like, without having to register for each screening.
Learn more here.
See the full Festival film schedule here.
The National Building Museum is prioritizing the health and safety of our guests, speakers, staff, and volunteers. We are requiring that all of our guests wear masks. Further, by registering to attend this program in person, you attest that you have been fully vaccinated against COVID-19 or have received a negative COVID-19 test within the previous three days. Thank you for helping us slow the spread of COVID-19.